Whyalla Community Brass

"Eyre Peninsula & Central South Australia's only - traditional brass band".
A brass band proud of our local community !
LATEST WHYALLA COMMUNITY BRASS NEWS:

PATRON: Her Worship, Mayor Lyn Breuer.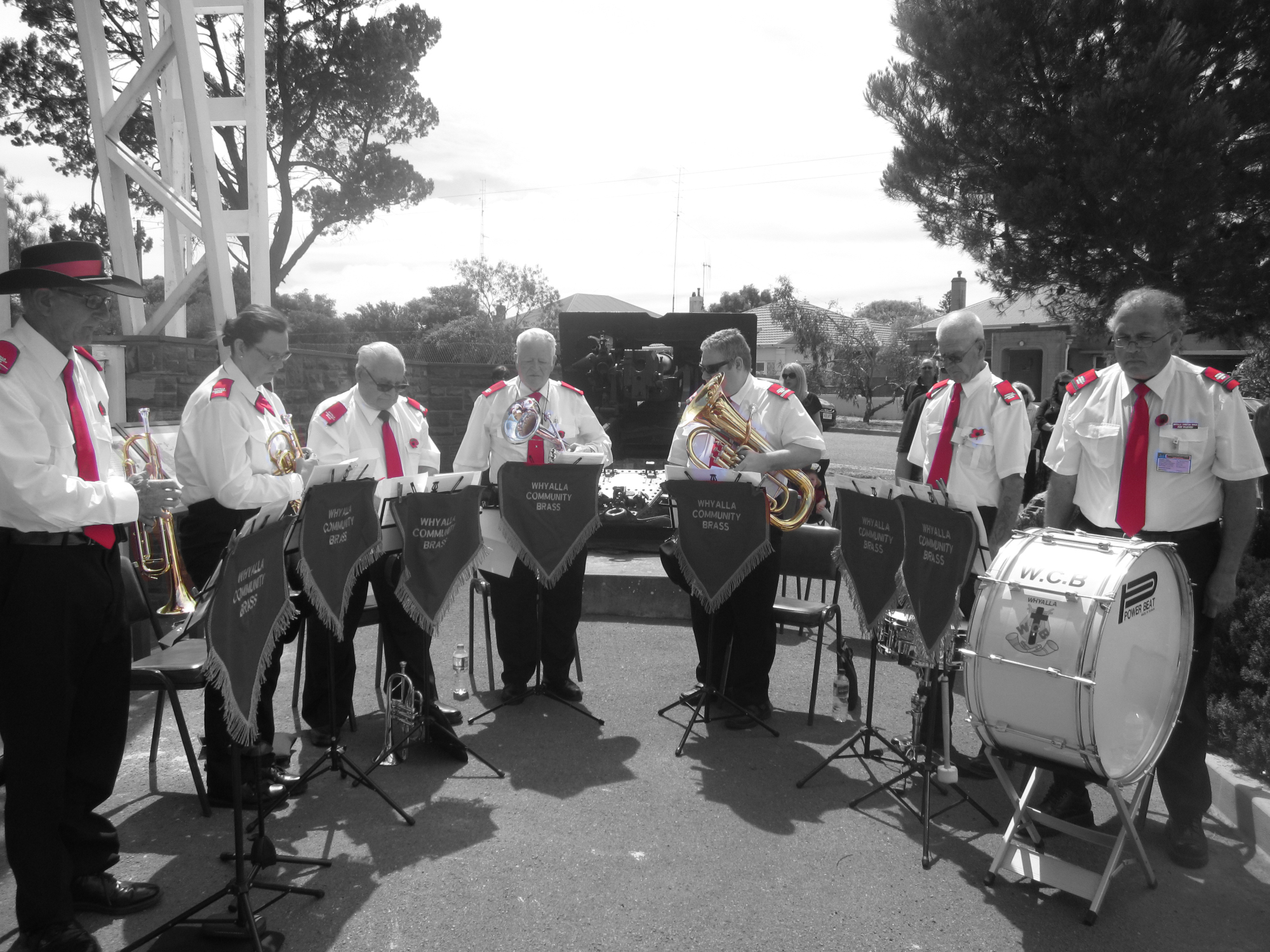 Picture acknowledgement: J. Marshall.
About Us:
"

Whyalla Community Brass

" is a brass band comprising members drawn from Whyalla and district, Eyre Peninsula - South Australia. Our band members not only demonstrate a commitment to the local community, but meet as a brass music fellowship, in which we aim to refine our skills in music - all within a friendly social environment. Whyalla Community Brass members comprise those members drawn out of the disbanded Whyalla Citadel Band and Whyalla Citizens Band. In fact, some of our members had their first introduction to brass banding with the Whyalla Citizens Band, many years ago. The Whyalla Citizens Band has a proud history going back as far as at least 1912. You can read a little about it here; Whyalla Brass Band "Real" Music History. The Whyalla Salvation Army ceased it's operation as a brass band in 2012, having formally commenced in around 1959.

Whyalla Community Brass meets & holds rehearsals in private rehearsal rooms, usually on a Sunday afternoon. Tea &
coffee is provided, and we meet in a relaxed environment. We encourage prospective members to bring their own
brass instruments. There are instruments available however, if prospective members don't possess their own.

The band is a traditional brass band, based on a typical British brass band styled group. We follow the model of band

structure commonly associated with the "British brass tradition". The band plays a variety of hymn music, carols,
Australian based music, and different arrangements. We comprise members at all levels of ability, and rehearse, or
perform music of medium levels of arrangement. Help is always available for those at differing levels of ability and skill.
(Tutoring may also be available).
The band is comprised of Cornets, (or Trumpets),
Tenor Horns, Baritones, Euphonium, and Bass Drum.
Bass/Tuba and Euphonium players are presently
needed - but all are most welcome. The different
sections are arranged in first and second parts where
provided. We also subscribe to the brass band
concept of "deputizing" players. If you are visiting
Whyalla from another operating brass band, and

have the approval of your own bands Music Director,
we would welcome you to our rehearsal, or
even assisting at an event! PHOTO: Visitor Centre & Maritime Museum. Featuring "HMAS Whyalla", a corvette built at Whyalla Shipyards.

Sponsors:
Whyalla Community Brass (unlike many performing groups and bands), does not charge a fee for performance, and its
musicians do not receive any payment for their services. The band is able to continue it's community service work due
to the generosity of public donations. These donations originate from local individuals and business sponsors all
committed to our local community, it's volunteers and the community service the band provides. Sponsors such as Stratco
Whyalla and elected Member for Giles - Mr Eddie Hughes MP, are just some of the dedicated locals actively supporting the
community, Whyalla Community Brass, and its volunteer musicians. Whyalla Community Brass also acknowledges the vital
continued support and assistance provided by the Whyalla City Council.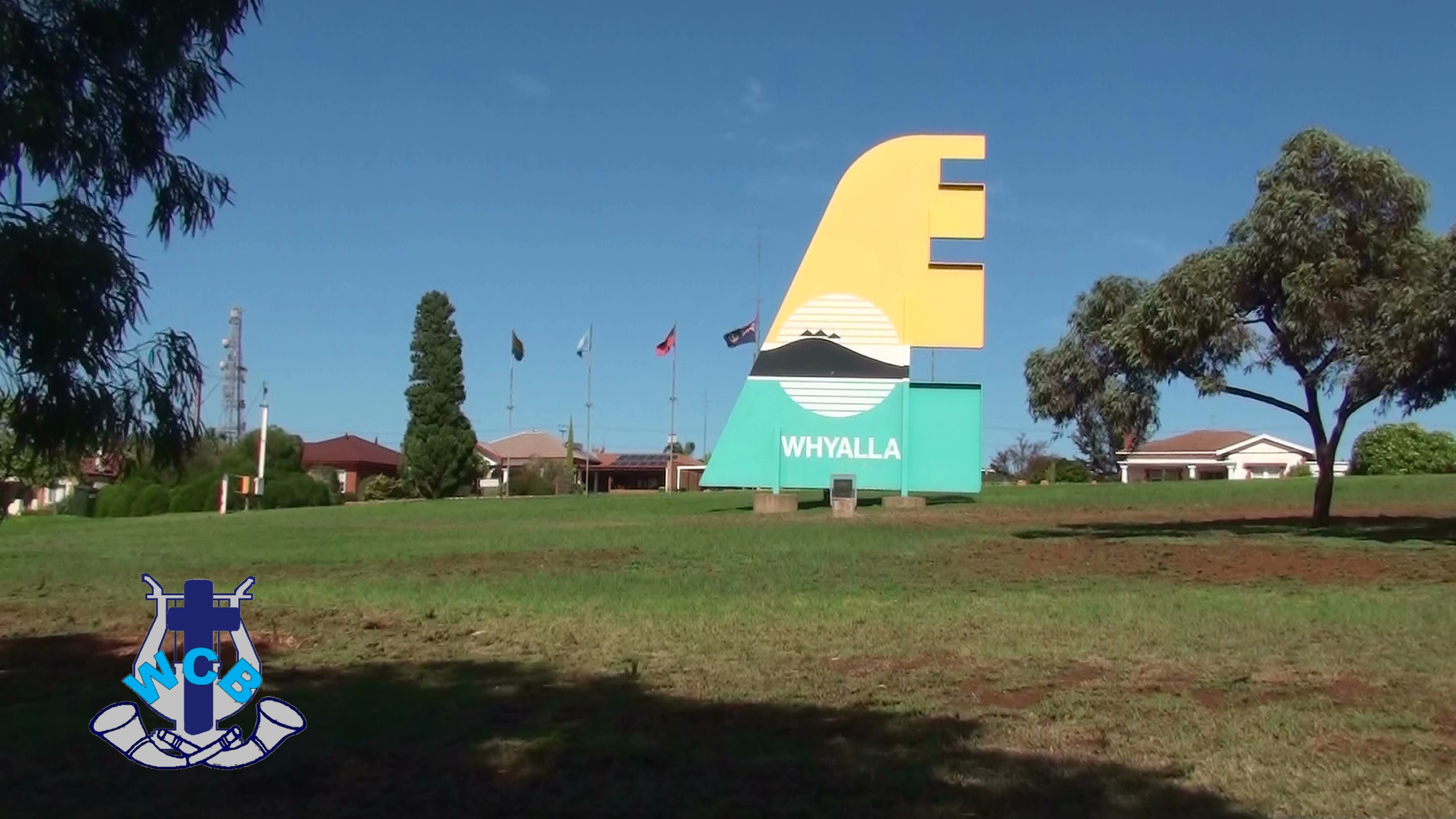 Whyalla:
Whyalla is a semi-arid region of central South
Australia located on Eyre Peninsula. It is a
coastal city nestled around hills with access to
great beaches, boating and fishing. Our main
industries are service related, mining,
iron/steel production and we have a diverse
business & tourist community.
Our cities motto is;
"Whyalla: where the outback
meets the sea".

Please feel free to visit the council's website and the tourist website for more information on our interesting city, it's
history, tourist attractions, or activities both you and your family can do here;
A Birdie on the green!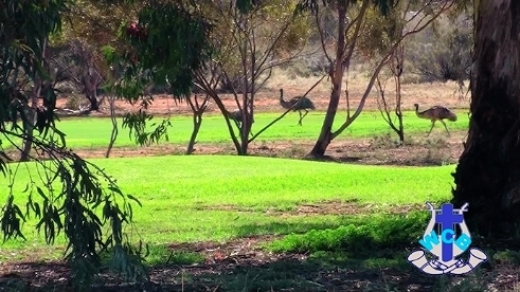 Emus casually graze at the

Whyalla Golf Clubs lush greens -

surrounded by natural Australian

semi-arid native bush land. Just

some of the surprises Whyalla

holds for visitors to our city!

Website Links for our
city;
Whyalla Visitor Guide Download:

http://whyalla.yourvisitorguide.com.au/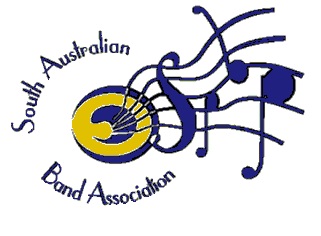 Whyalla Community Brass is a member of the South Australian Band Association (SABA).


OTHER PAGES ON THIS WEB SITE:

(Click on the tab)

OUR LINKS:
Whyalla Community Brass "Webcast" Site (When Live)
Whyalla Community Brass, Facebook page
Whyalla News Article - "Calling All Brass Band Enthusiasts"
SA Comment. Brass/Concert Bands Listings, (S.A.)
PORT PIRIE: TOWN CONCERT BAND;
Mr Graham Bell (Music Director)
Email: bell037@bigpond.com
Phone: 8633 0837
OTHER BRASS BAND RELATED LINKS:
Brass Band World Rankings (World of Brass Link)
British Bandsman International Magazine
The National Methodist Youth Brass Band (NMYBB)
Riverland Brass Inc.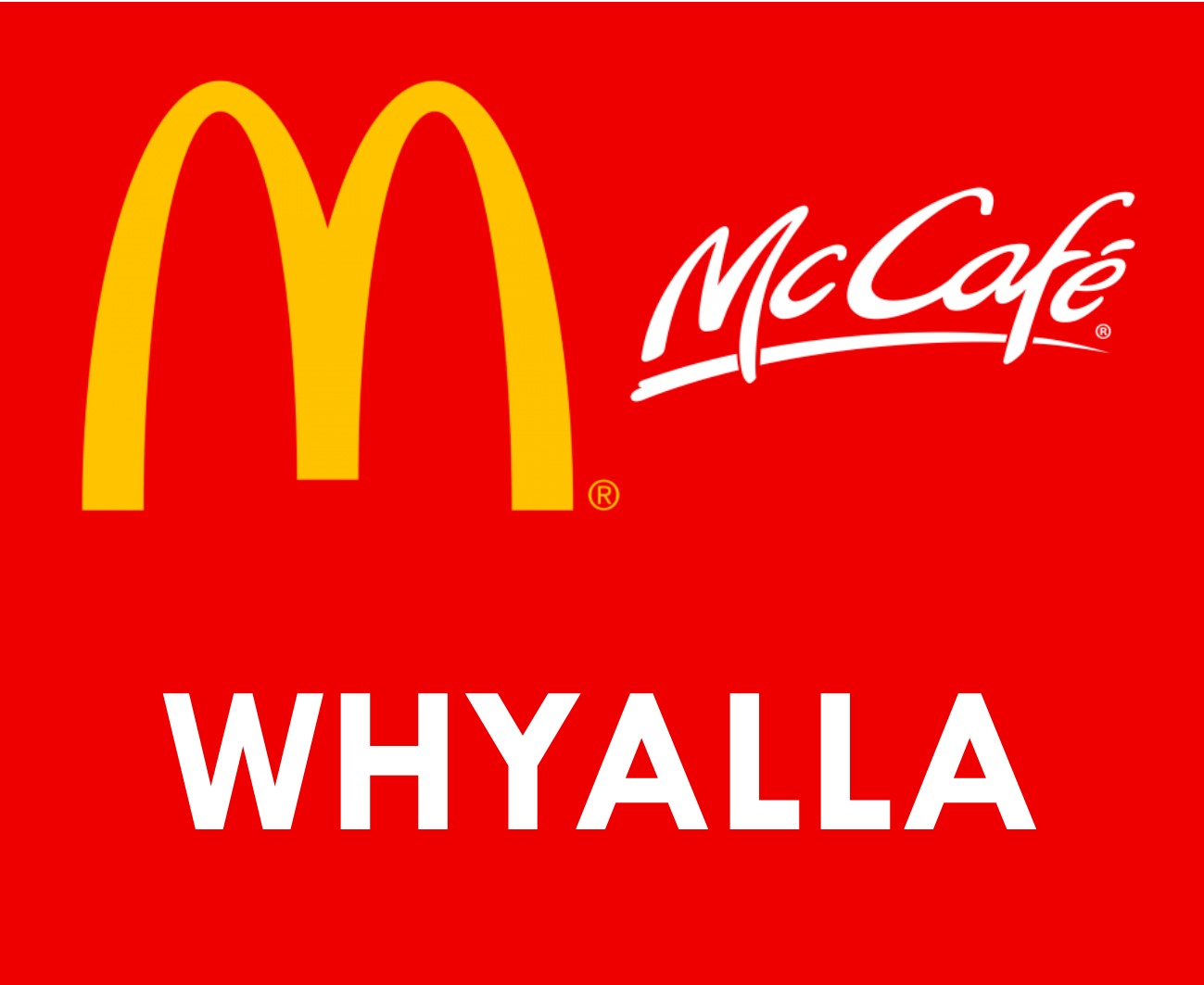 Victor Harbor City Band (Facebook)
St John Ambulance Australia S.A. Band
St John Ambulance Australia S.A. Band (Facebook)
Adelaide Village Band (Adelaide Latvian Brass Band)
Glenelg Brass Band (Facebook)
Port Lincoln City Band (Website)
Port Lincoln City Band (Facebook)

South Australian Band Association
Brassbanned (Facebook, Band Streaming Live & More!)
Brassbanned (Website, Band Streaming Live & More!)
British Band Tradition - Wikipedia
National Band Council of Australia
The Brass Band Association of New Zealand
Ibew - The information resource for brass bands world-wide
The Federation of Australasian Brass Bands - "Fabb"
Royal Australian Air Force Band
The Salvation Army Melbourne Staff Band
The Salvation Army International Staff Band
The Salvation Army Veterans Band - Melbourne
Whyalla Community Brass - Facebook Page